Norms Textile Sourcing is organized into two divisions, Merchandising and Quality Control.
Merchandising
Our Merchant Team is comprised of experienced merchandizers who coordinate every aspect of product specification compliance; product sampling, pricing, production, and shipment support and status. Our team also advises customers of new developments and products which may be of interest to them.
Quality Control
Our Quality Control Team performs timely and comprehensive inspections and lab tests at various stages of product production in order to ensure that product quality fully meets customer specifications prior to shipping.
Our Operations
Norms Textile Sourcing utilizes a six step process in fulfillment of orders to ensure that every customer requirement is met.
Vendor Selection
Create a detailed itemized list of a customer's specific product requirements, including target price.
Match the customer's specific product requirements to a list of factories which can best satisfy them.
Develop a criteria matrix in order to comparatively rank respective factories so that the customer can make an intelligent decision.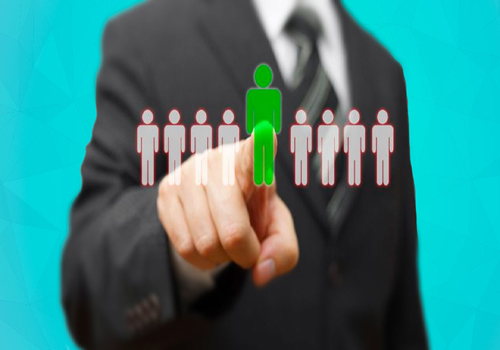 Order Placement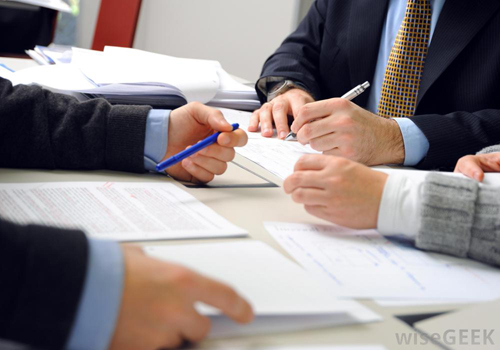 Select the factory which can best satisfy the customers needs within the stated customer requirements.
Quality Assurance
Develope a quality control checklist to ensure product specification compliance.
Shipping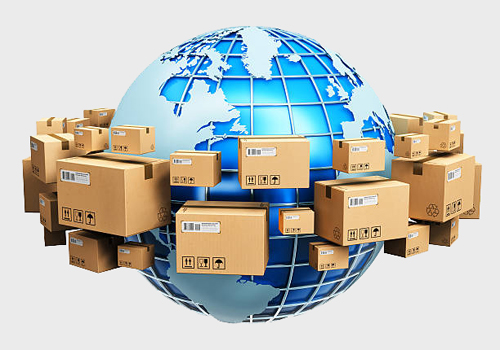 Develop an effective shipping and logistics plan based on an assessment of maximum efficiency and cost/benefit.